WELL HERES A TUT. IF YOU DIDN'T KNOW Kashboy
First you go to "Terminal" (pc)
Then you click on "Bullet" in "Terminal" main window.
Move your God Eater Cursor to an empty slot and press "Triangle".
you will then see a screen appear saying "Bullet Menu".
Click on "Create New Bullet" and whaalaaa you can make amazing bullets for your gun!!!! Just like meeeeeee lol.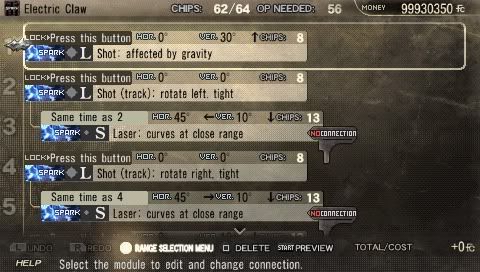 Examples
Quote:
One of the best Over powered bullets "deadplay999"
I've used that bullet here:
http://www.youtube.com/watch?v=rDW573mBuUE
Quote:
heres a few mass hitters ive created Kashboy